In this series, we'll talk through the most common mistakes made when purchasing pre-owned exotic cars, and some tips on how to avoid these pitfalls.
BUYING BASED ON INSUFFICIENT INSPECTIONS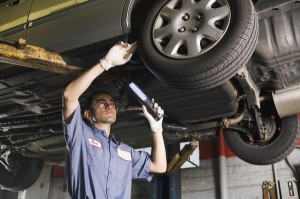 I remember selling a friend's BMW not long ago. I wrote the ad, disclosed everything that was wrong with the car–a leak from the oil filter stand gasket and noise from the right front wheel–and listed it.
One of the potential buyers asked for an inspection. I agreed, and they had me drop the car off at a local chain. Car passed with flying colors.
The potential buyer then asked me, "So there's absolutely nothing wrong with the car?" Wrong.
PPI (pre purchase inspections) should be vehicle specific. The local Jiffy Lube changes tires and oil. They don't know where to look for oil leaks on a BMW.
The local repair shop that does all the maintenance on the vehicle has a personal bias.
The dealership down the street may actually be owned by the same gentleman who owns the dealership where you're interested in purchasing a car.
You should know who is inspecting a car for you, how knowledgeable they are regarding those cars, and make certain he's a good friend and his brother-in-law doesn't work for the selling party.
GET MORE ADVICE LIKE THIS
When you become a PAG retained services client, you can take advantage of our unbiased automotive expertise. Contact us today to see how we can put our knowledge to work for you.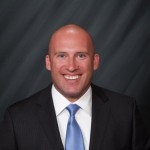 DAVE BENTSON, PAG FOUNDER AND PRINCIPAL
A lifelong, incurable petrol head, David's involvement in the auto industry spans over 20 years. David's work history includes strong relationships with dealerships, suppliers, service repair facilities, OEM's, and other industry executives.