If cars could talk, they surely would give you feedback on how you drive and take care of them. In this blog series, we're covering five common words of advice your car would tell you if it could.
WARM UP YOUR CAR BEFORE DRIVING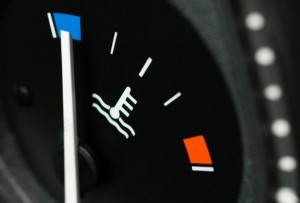 This used to be common knowledge, however much like holding the door for your significant other and pulling her chair out when sitting down to dinner – warming up our cars before driving is a lost art.
There are very few things in life that don't first need warming up. Even that modern day fuel-efficient, direct-injected European saloon in your garage needs to first be brought up to temperature before being brought anywhere near it's limits.
"WARMING UP" IS NOT JUST IDLING
Warming up doesn't mean to just start your car and let it idle for a couple minutes before leaving. Idling does nothing more than warm your engine. There are other fluids in that vehicle of yours other than oil: transmission, brake, power steering, differential, hydraulic, and others.
Then there are the seals. And the gaskets. And the tires. The list goes on …
The focus of warming up should be on easing into driving. Instead of accelerating aggressively, take it easy for the first couple of miles.
This also goes for those of you storing classic cars through the winter. Turning over your ignition once every other month only warms up the oil. It does nothing for the other fluids and can speed up the development of oil leaks.
GET MORE ADVICE LIKE THIS
When you become a PAG retained services client, you can take advantage of our unbiased automotive expertise. Contact us today to see how we can put our knowledge to work for you.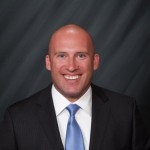 DAVE BENTSON, PAG FOUNDER AND PRINCIPAL
A lifelong, incurable petrol head, David's involvement in the auto industry spans over 20 years. David's work history includes strong relationships with dealerships, suppliers, service repair facilities, OEM's, and other industry executives.
With extensive background in retail sales, auctions, detailing, collision repair, service repair, and restoration, David uses this expertise to achieve his ultimate goal — eliminating the hassle of automotive transactions so his clients can enjoy their vehicles.