Join PAG at the Autobahn Country Club for future events
Autobahn Country Club
Drive as fast as you like and in a safe environment. Located in Joliet, Illinois, be on the lookout for invitations exclusive to PAG clients! America's Premier Motorsports Club Living the dream on the Circuits is just the beginning. An exclusive auto enthusist community that is unmatched anywhere! At PAG Autobahn Country Club events, you can drive as fast as you like and meet other auto enthusiasts.
Track features:
Autobahn Experience
Arrive & Drive Programs
Corporate Driving Events
Team-Building Events
Autobahn Karting
This is where PAG comes in. We take care of the details of owning your car so you can spend your time enjoying your collection. That includes perks such as access to the Autobahn Country Club through PAG client events! Open it up, no speed limits, test the cars performance and develop your ability as a driver. Enjoy your passion on your schedule. Even learn more about on site storage, automotive services, amazing food, karting etc. You can leave your car at Autobahn. Show up to drive, race and still be home for dinner if you like.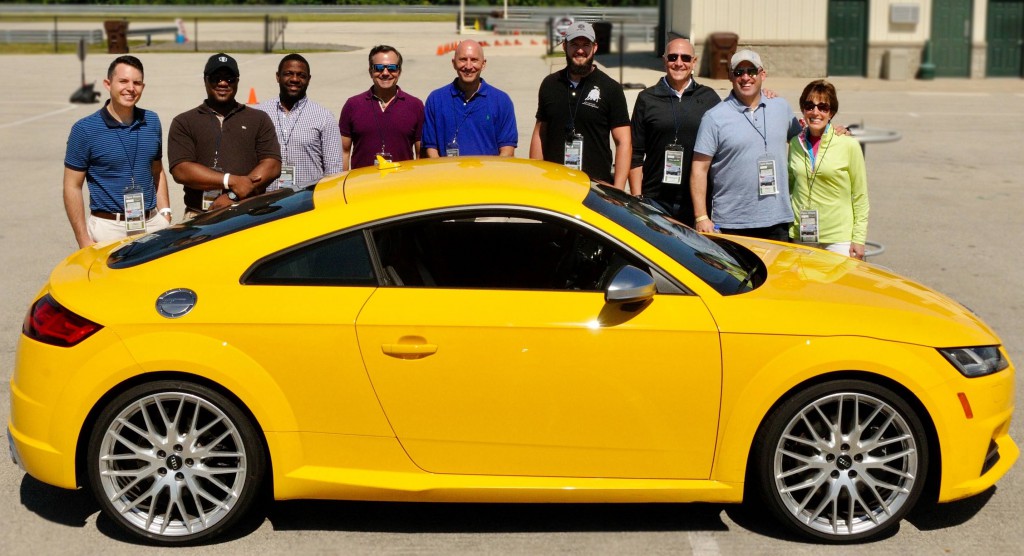 Example Racing-Day Schedule
9am: Arrival, light breakfast, and presentation
10am: Autocross Competition
11am: Karting
Noon: Lunchtime Touring in Performance Fleet cars
1pm: Lunch
Event Details: Performance Fleet cars are available for the Autocross Competition and four cars are available for Lunchtime Touring. At the half-way point, drivers/passengers will switch between Autocross and Karting.
Event Attire: Collared shirts such as a polo or button up with khaki pants or shorts are recommended for this event. We also encourage you to bring sunglasses and/or a hat to wear while you are out on the field.