---
Precision Automotive Group (PAG) uses its years of experience and a deep understanding of the automotive industry to provide trusted guidance in buying, selling, and maintaining vehicles.
Our diverse background in all things automotive brings a unique level of expertise and value to our clients.
---
---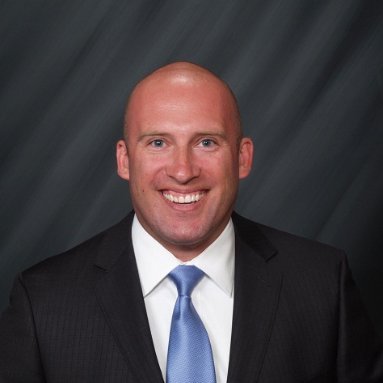 David Bentson
Founder and Principal
A lifelong, incurable petrol head, David's involvement in the auto industry spans over 20 years. With extensive background in retail sales, auctions, detailing, collision repair, service repair, and restoration, David uses this expertise to achieve his ultimate goal — eliminating the hassle of automotive transactions so his clients can enjoy their vehicles.
David's work history includes strong relationships with dealerships, suppliers, service repair facilities, OEM's, and other industry executives. In addition to consumer-facing automotive roles, he also gained insight into the production side while working with a Fortune 500 manufacturing corporation.
Specializing in luxury, sports, and classic cars, David has vast working knowledge of various makes and models, including: Ferrari, Porsche, Morgan, Lamborghini, BMW, and many more.
David's professional knowledge also feeds his personal passion — one of his career highlights remains his blistering seven laps around the legendary Nürburgring in a Porsche GT3.
To learn more about David's background, visit his LinkedIn profile or download his credentials (pdf).
"Dave is the most knowledgeable car expert I've ever met. His expertise in cars transcends the traditional "car guy" head knowledge and encompasses any particular mechanism, part, function, or detail related to cars. Not just any car though, ALL CARS. Classic cars, everyday cars, luxury cars, high-end cars, it doesn't matter. I would recommend Dave if you're looking for someone who can act as a fiduciary who can give you third-party, unbiased information and support before a car purchase, before a repair, after an accident or in maintaining a classic collection. Simply put, Dave is a Rock Star and you won't find anyone more efficient and more knowledgeable."Mathew Wilheim
"David provides an outstanding set of advisory services guiding you through the pursuit of your target vehicle. Professional, highly knowledgeable, personable and decisive. I really liked the results!"Jim Fischer
---